About Us…
The Collector was founded in Rochester, NY and has served those with an interest in arts and antiques in New York, Pennsylvania, Ohio, New England and beyond for more than three decades.
Our goal is to continue to serve collectors, dealers, auctioneers and show organizers to advance the hobby of collecting and the knowledge of history and antiques. At the same time, we hope to introduce antiques to a wider audience that may find owning a few antiques as décor is a great way to make a connection to the past.
In many ways antiques collectors are preservationists and historic researchers, even if that isn't their goal. We think that's a good thing!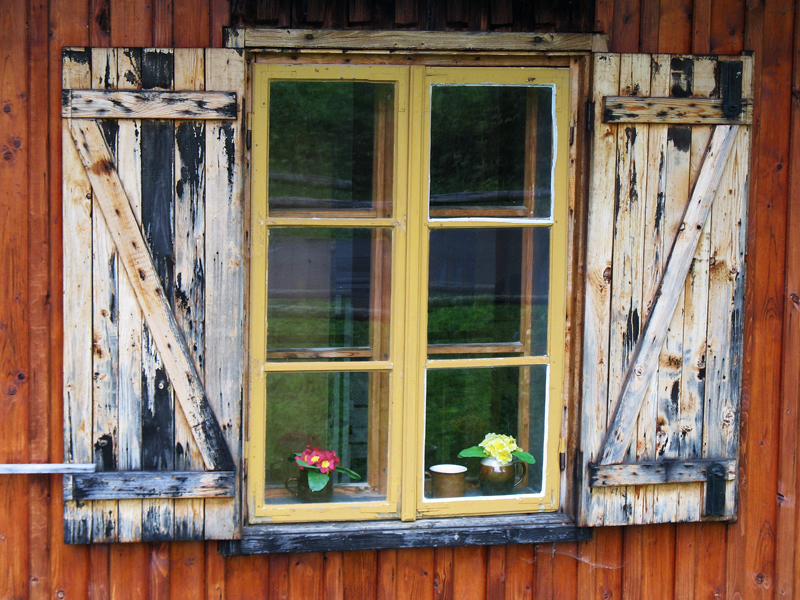 Grant Hamilton
Editor & Publisher
Sandra Cunningham
General Manager
Advertising Billing
Christina Petermann
Advertising & Circulation Director
Stephanie Widmer
Graphic & Web Designer
Rick Ohler
Writer & Proofreader