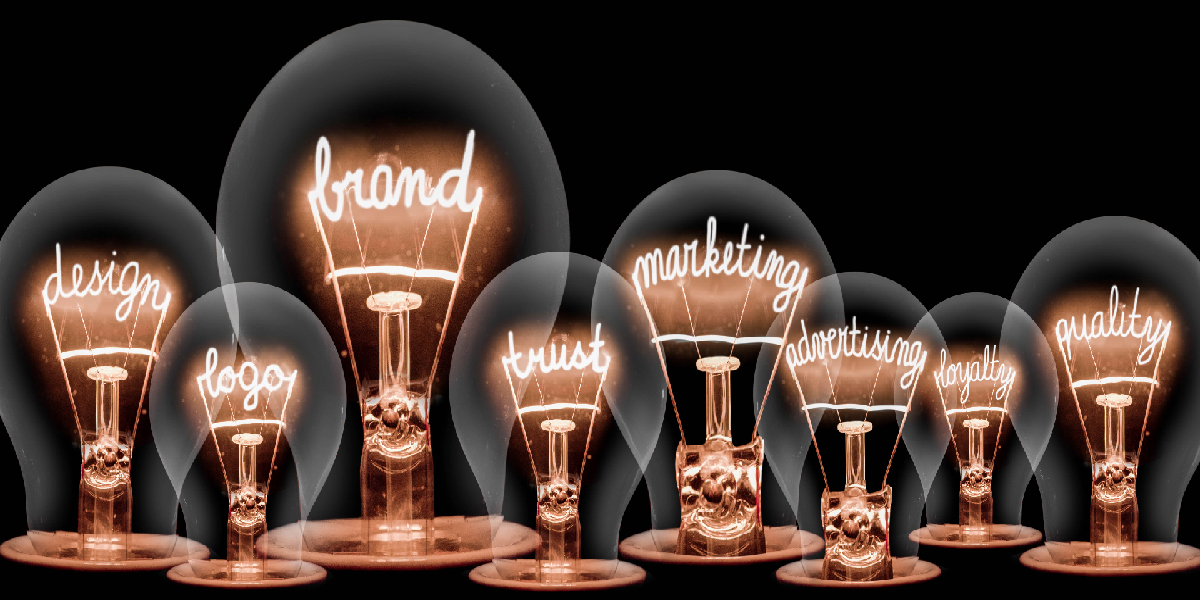 January Focus Shows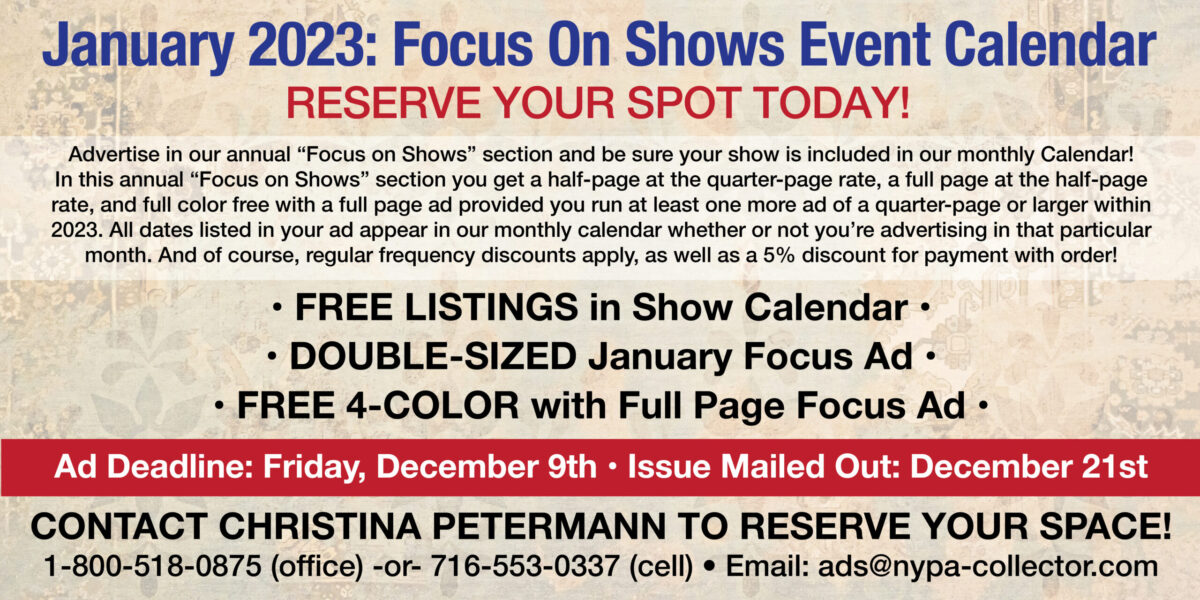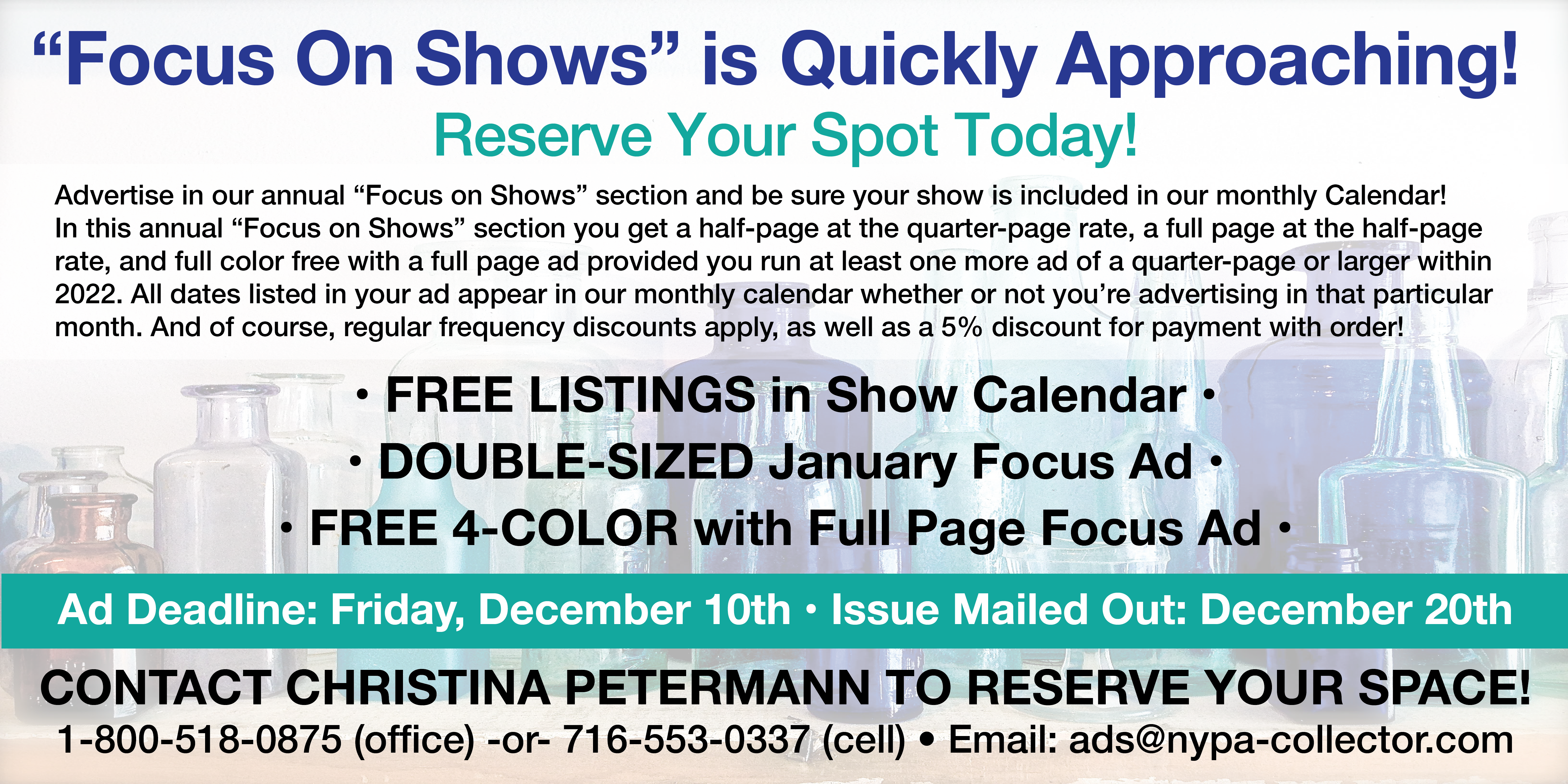 Publisher's Message
Advertise With Us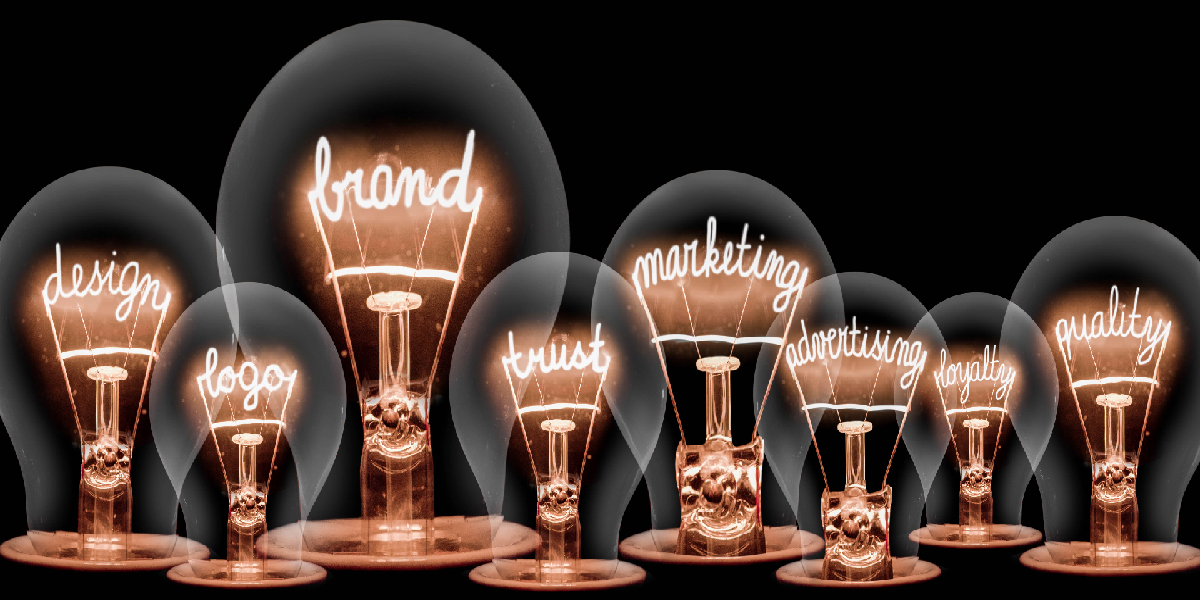 Xmas Gift Subscription Slide
Syracuse, N.Y.-  Steve and Judy Allman will have more than 125 exhibitors offering their antiques and collectibles with an emphasis on what will be great for the holidays in décor and gift giving. Christmas shopping begins in Syracuse for antiques lovers on the...
read more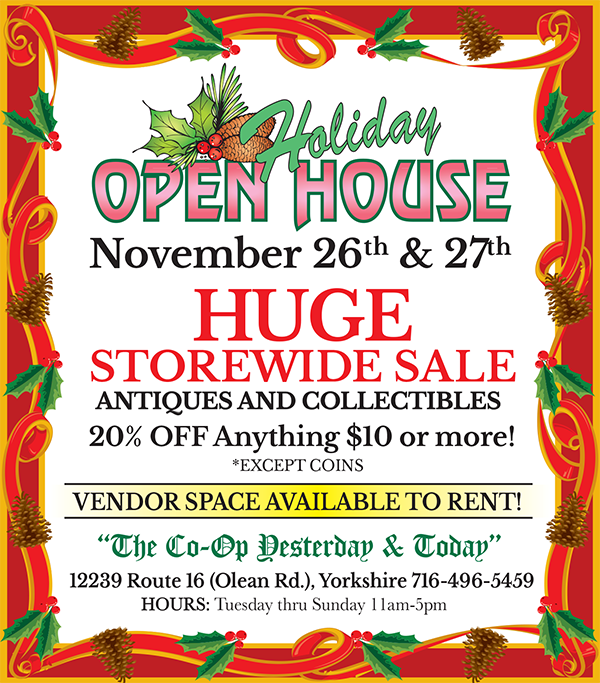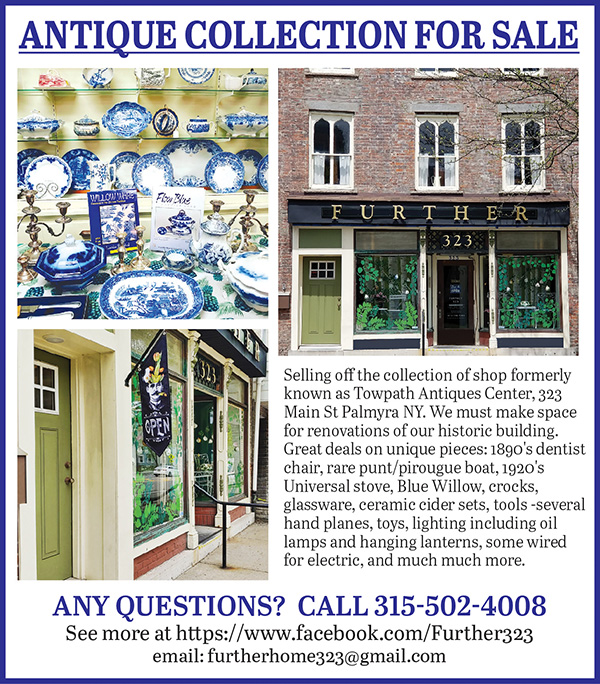 Next Ad Deadline: January 2023 Issue
Next Issue To Be Mailed: January 2023 Issue
Placing advertising with NYPA-Collector is the only way to get you show, auction or sale on the Event Calendar for everyone to see!
Contact Christina Peterman today!
Call 1-800-518-0875 | 716-652-8383
email: ads@nypa-collector.com