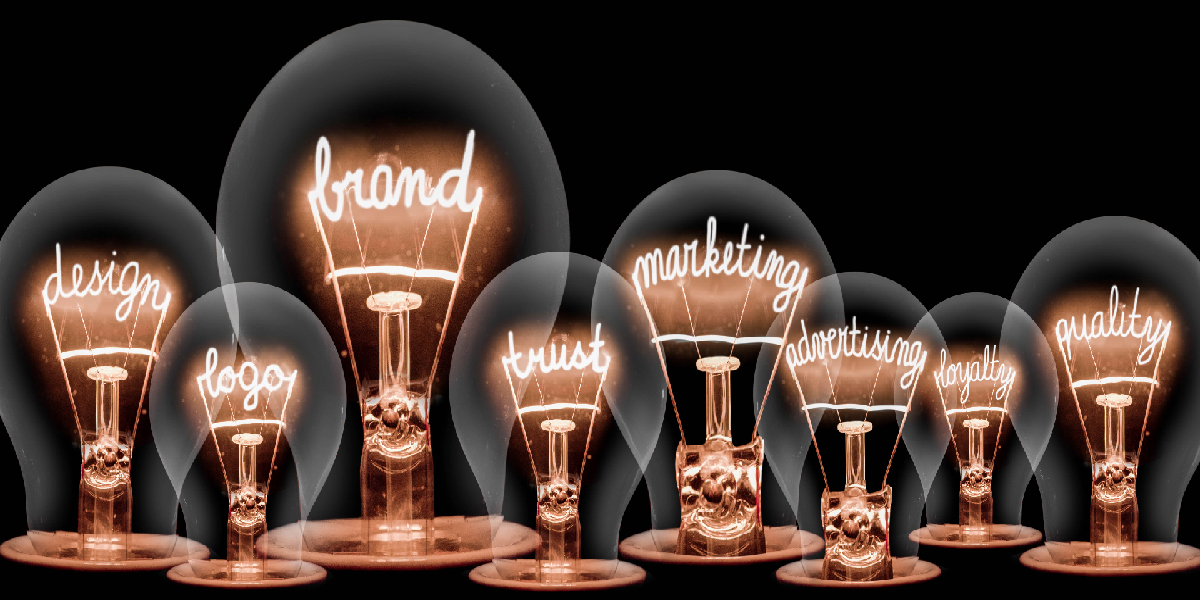 Publisher's Message
Advertise With Us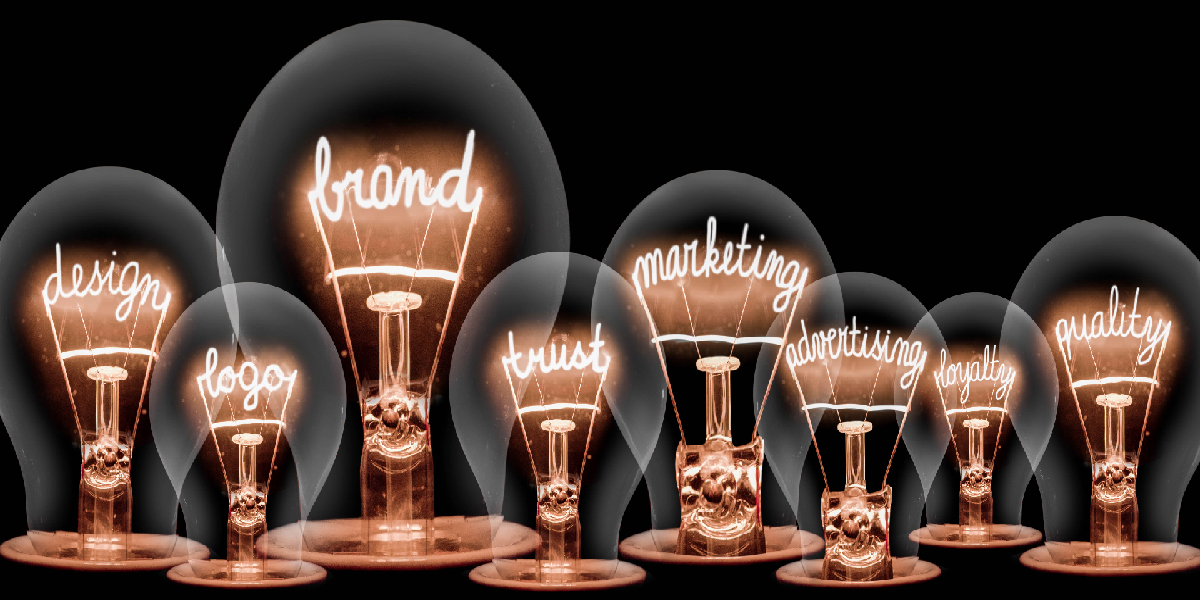 Xmas Gift Subscription Slide
After 28 years of hosting our member dealers' antique show at Nazareth College in Rochester we will be moving to a new location. With grateful thanks to Nazareth College for a long and professional relationship the association will be hosting the 2023 and 47th...
read more
Next Ad Deadline: May 2023 Issue
Next Issue To Be Mailed: May 2023 Issue
Placing advertising with NYPA-Collector is the only way to get you show, auction or sale on the Event Calendar for everyone to see!
Contact Christina Peterman today!
Call 1-800-518-0875 | 716-652-8383
email: ads@nypa-collector.com