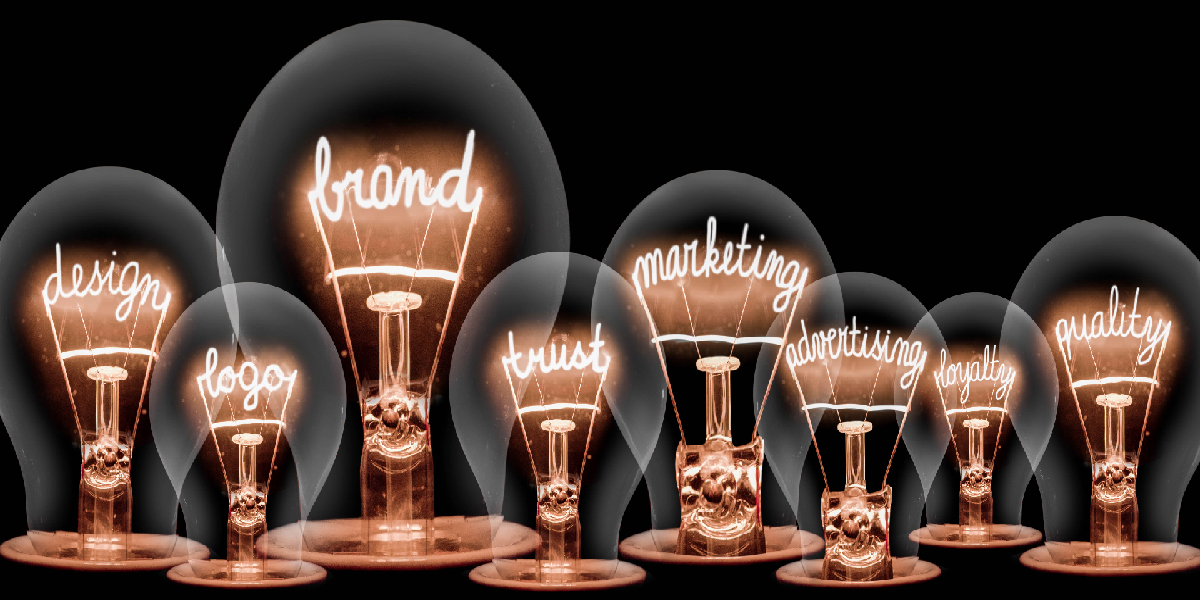 Xmas Gift Subscription Slide
January Focus Shows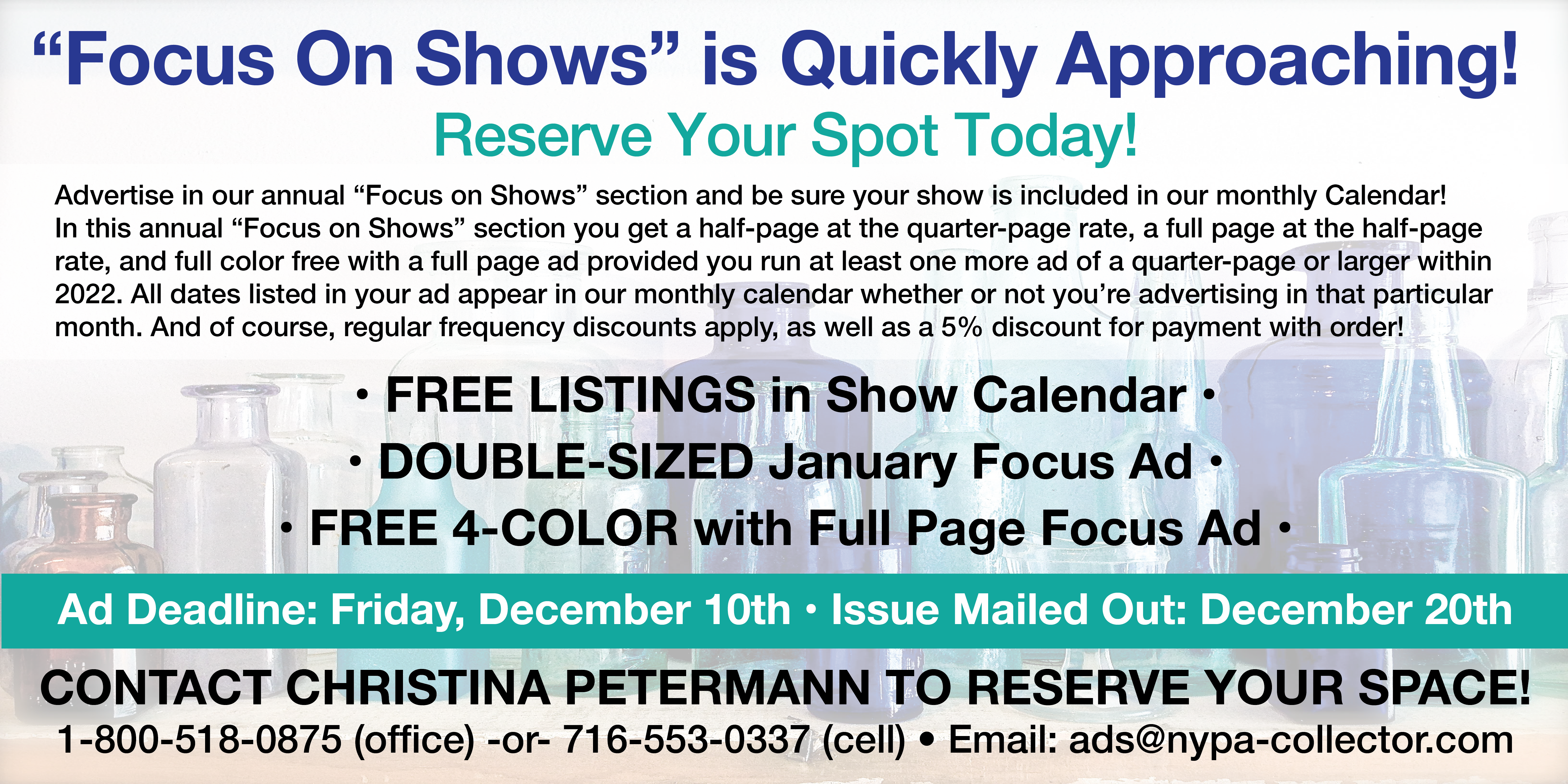 Publisher's Message
Advertise With Us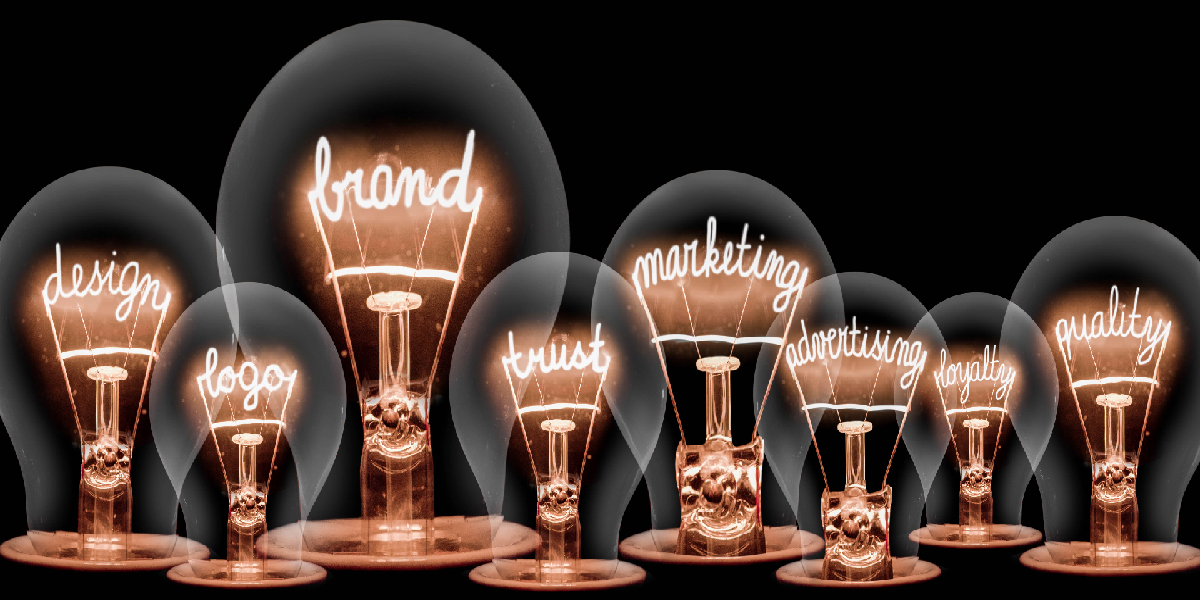 After 28 years of hosting our member dealers' antique show at Nazareth College in Rochester we will be moving to a new location. With grateful thanks to Nazareth College for a long and professional relationship the association will be hosting the 2023 and 47th...
read more
Come See the Passion and History at Our Shows!  The largest Gun Show held in New York State will be staged as indicated above. Over 800-1000 exhibits and displays will be provided by our collectors and dealers from all over the United States. Featured will be...
read more
Next Ad Deadline: January 2024 Issue
Mail Out Date: January 2024 Issue
Placing advertising with NYPA-Collector is the only way to get you show, auction or sale on the Event Calendar for everyone to see!
Contact Christina Peterman today!
Call 1-800-518-0875 | 716-652-8383
email: ads@nypa-collector.com