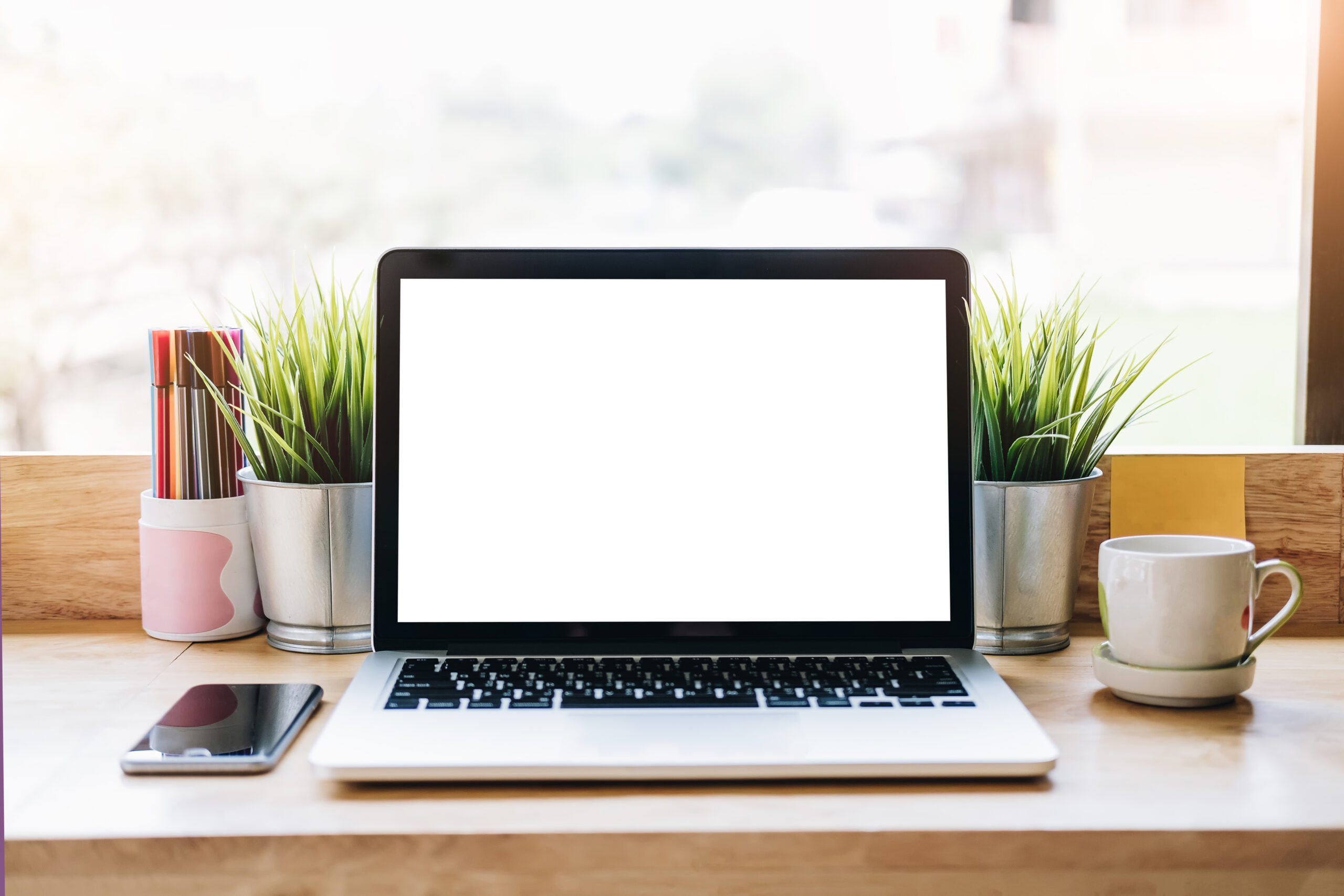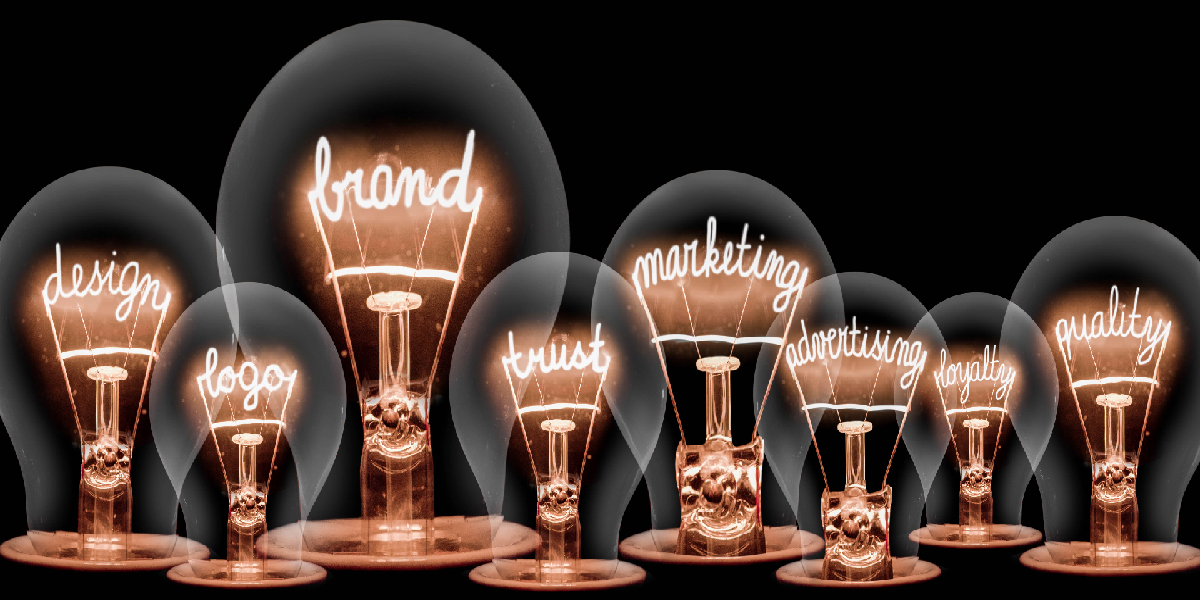 Publisher's Message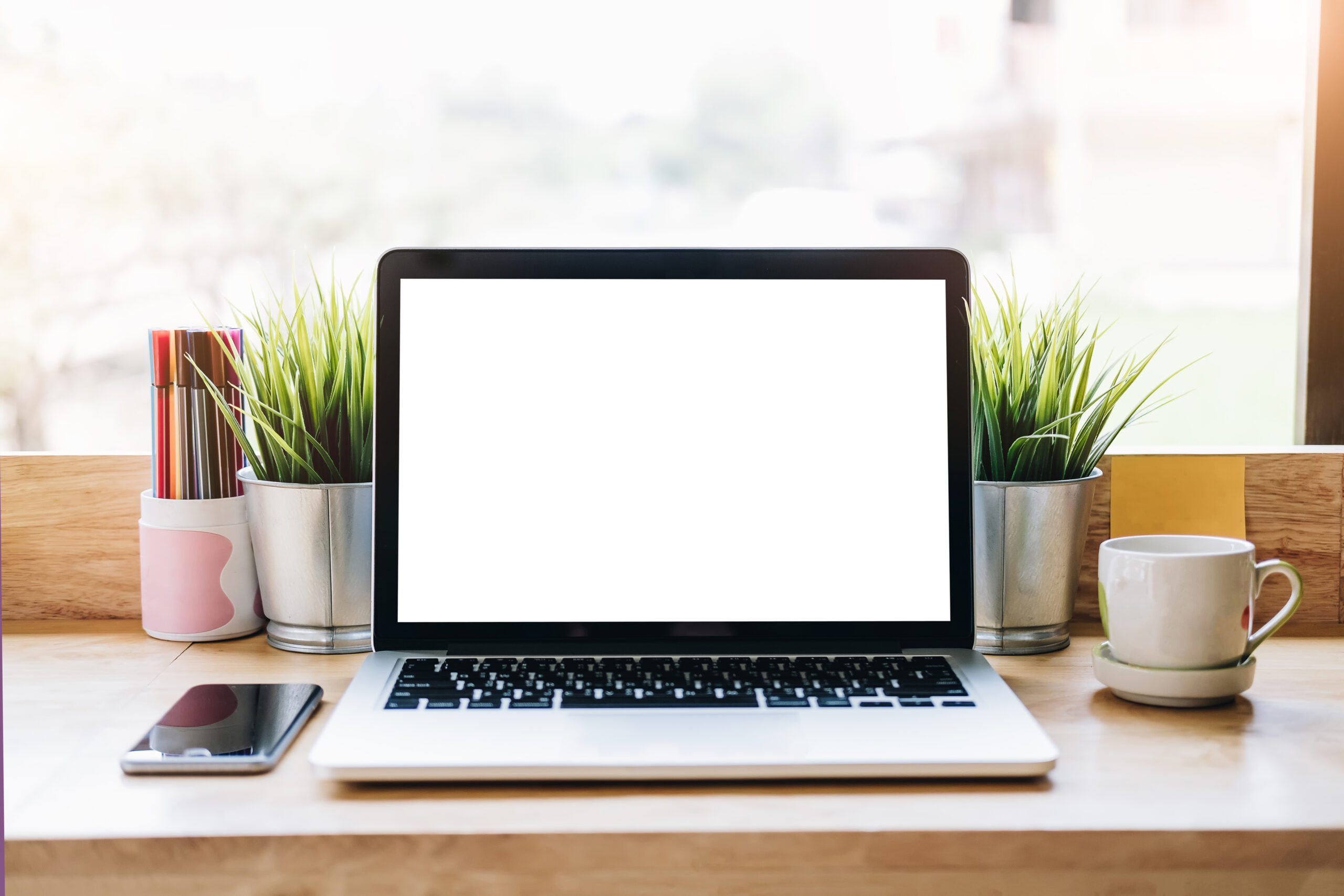 Advertise With Us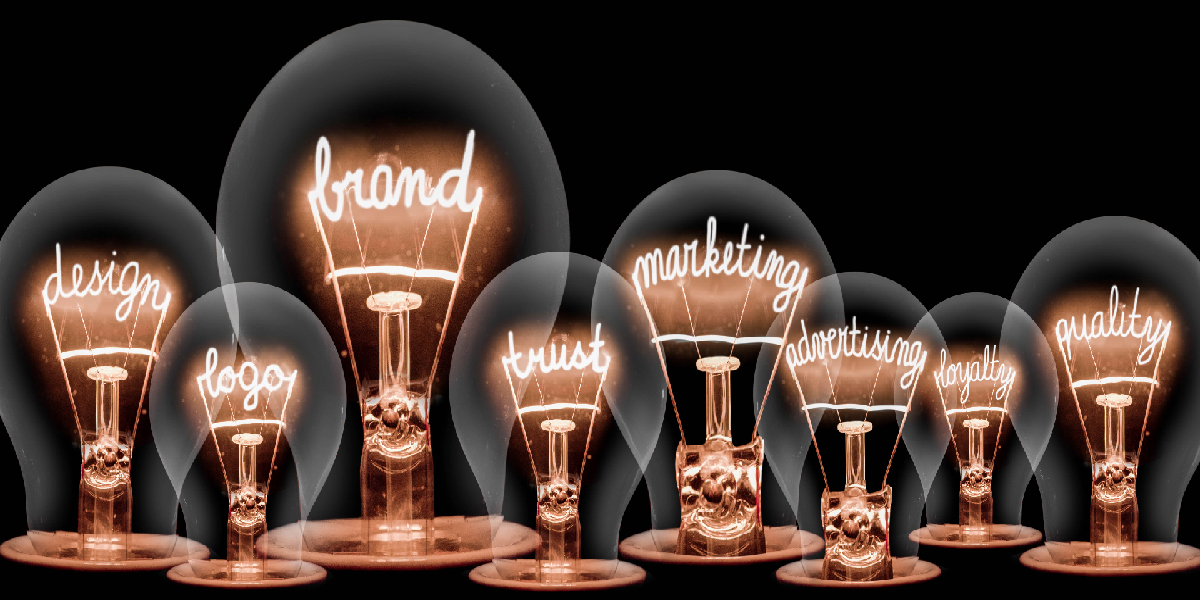 Xmas Gift Subscription Slide
Cottone Auction's November ONLINE: Art, Antiques & Clocks sale on Friday, November 5th and Saturday, November 6th, 2021 at 12PM EST. Cottone Auctions is pleased to offer selections from the private collection of the Calculagraph Co., New Jersey, items from the...
read more
Next Issue: August 2022 Deadline
Next Issue To Be Mailed: August 2022 Issue
Placing advertising with NYPA-Collector is the only way to get you show, auction or sale on the Event Calendar for everyone to see!
Contact Christina Peterman today!
Call 1-800-518-0875 | 716-652-8383
email: ads@nypa-collector.com