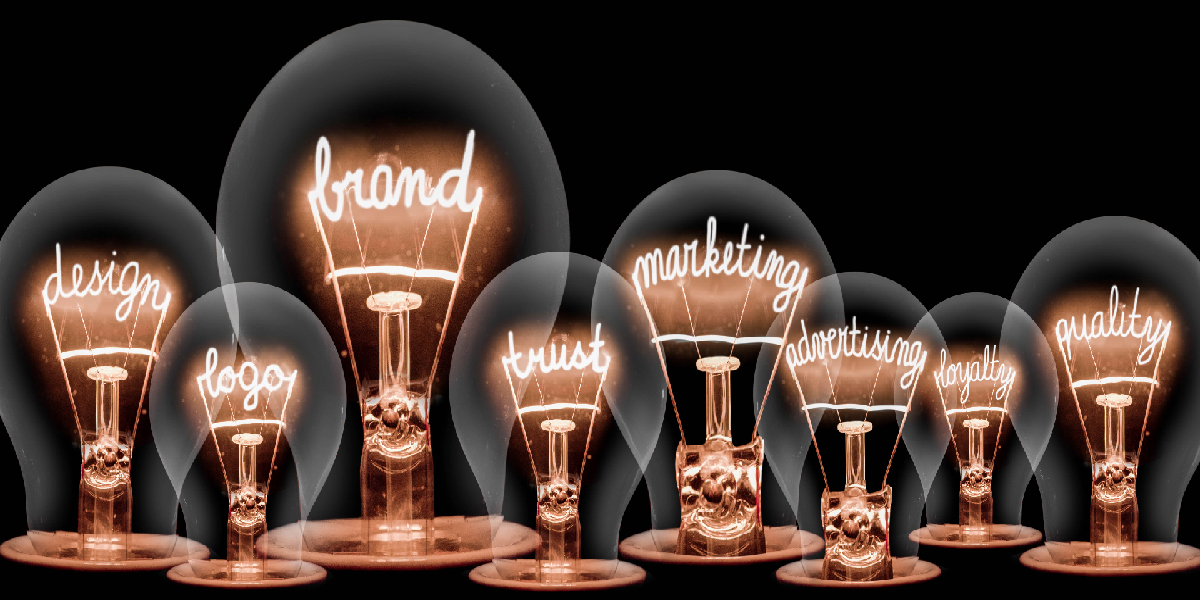 GCADA HalfH PROMO.2022-01
Publisher's Message
The First Country "Banks" Were Stores
Advertise With Us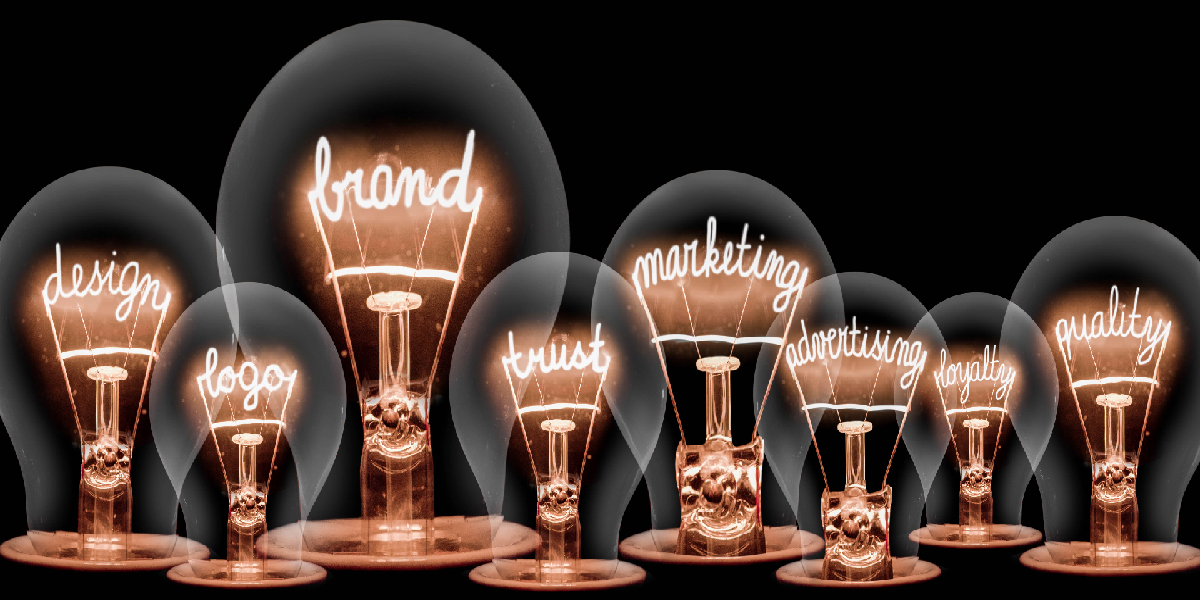 Xmas Gift Subscription Slide
The Wayne County Antiques Dealers Assoc. is proud to announce the 42nd Annual Antique Show & Sale will be held on Sat. & Sun. November 6 & 7, 2021. The show will be held at Williamson High School, 5891 Rt. 21-S, Williamson, N.Y. Show hours are Sat. 10...
read more
Next Issue: February 2022 Deadline
Next Issue To Be Mailed: February 2022 Issue
Placing advertising with NYPA-Collector is the only way to get you show, auction or sale on the Event Calendar for everyone to see!
Contact Christina Peterman today!
Call 1-800-518-0875 | 716-652-8383
email: ads@nypa-collector.com