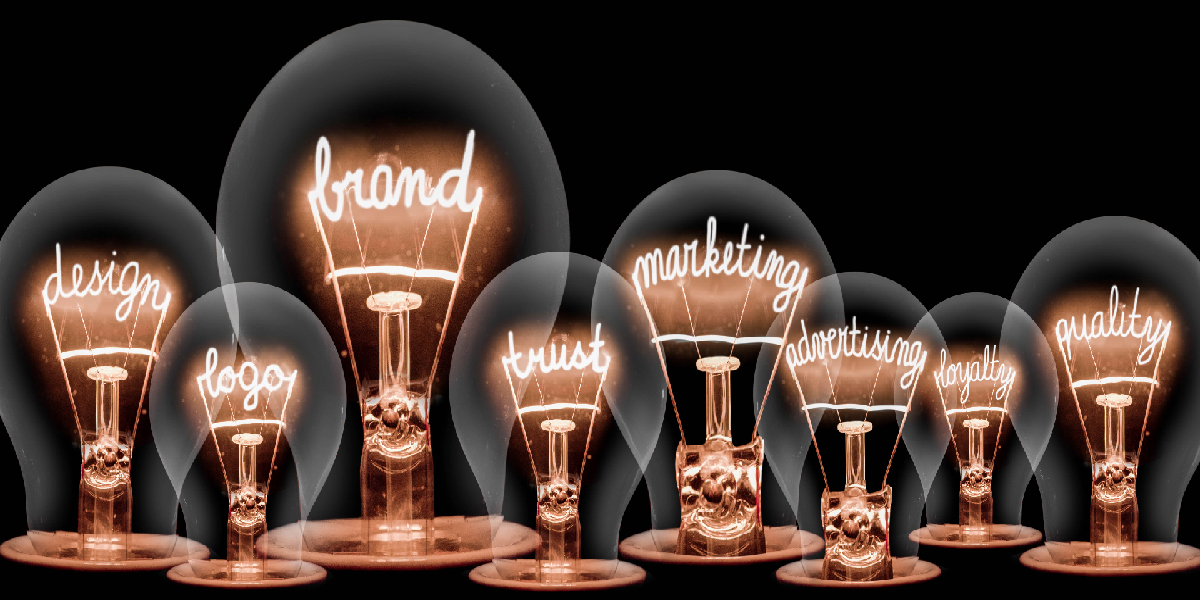 Publisher's Message
Advertise With Us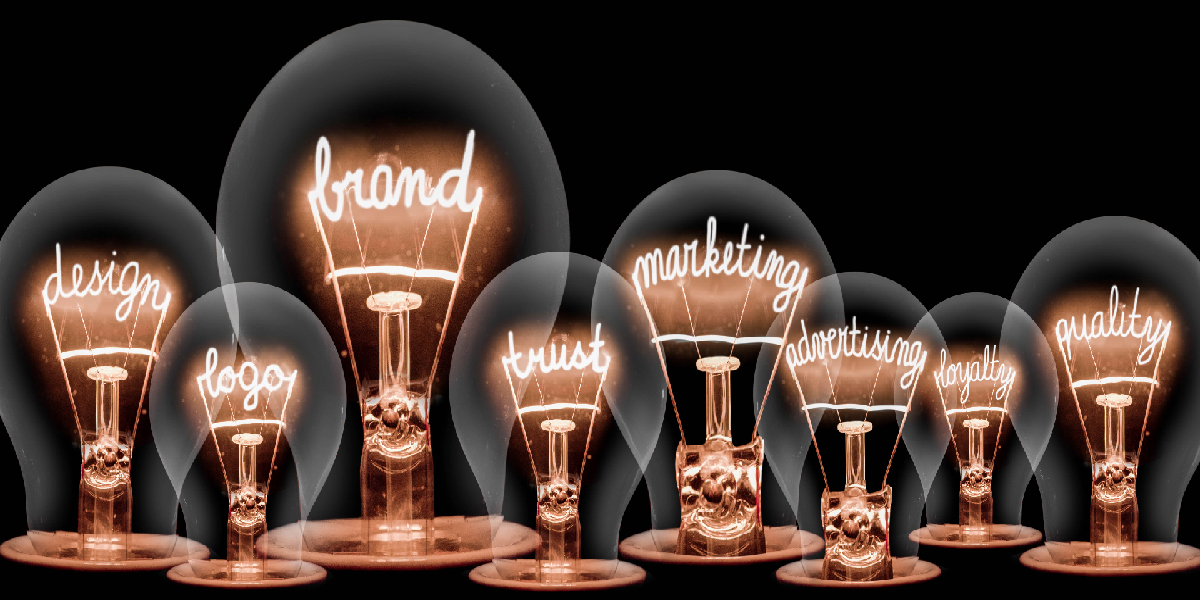 Xmas Gift Subscription Slide
"THE ORIGINAL 180th SEMI-ANNUAL YORK ANTIQUES SHOW & SALE" is scheduled for Friday and Saturday, February 3 and 4, 2023 at MEMORIAL HALL EAST, located within the YORK FAIRGROUNDS CONVENTION & EXPO CENTER in downtown York, PA. This extremely...
read more
Next Ad Deadline: Nov.&Dec. 2023 Issue
Mail Out Date: Nov.&Dec. 2023 Issue
Placing advertising with NYPA-Collector is the only way to get you show, auction or sale on the Event Calendar for everyone to see!
Contact Christina Peterman today!
Call 1-800-518-0875 | 716-652-8383
email: ads@nypa-collector.com