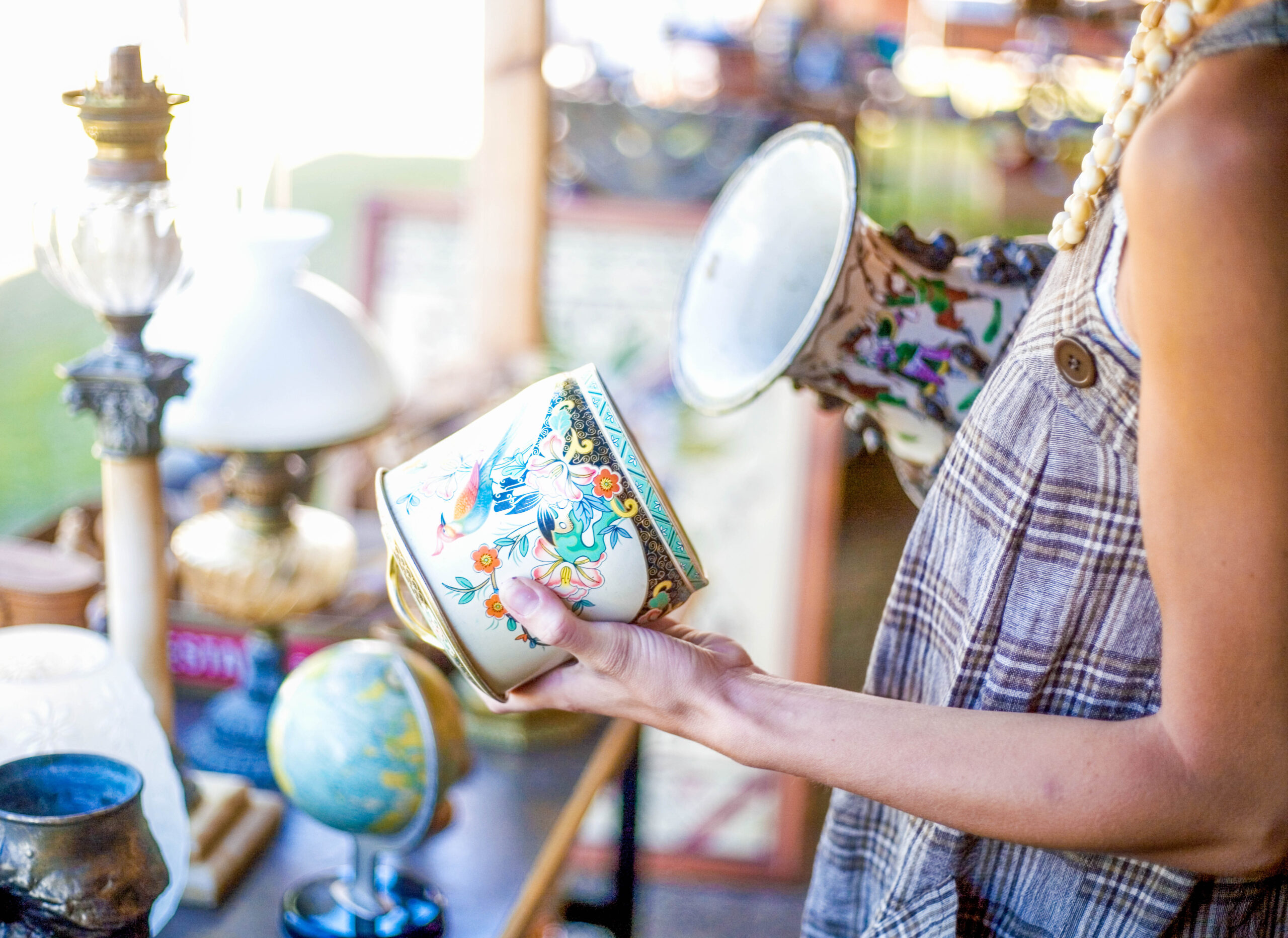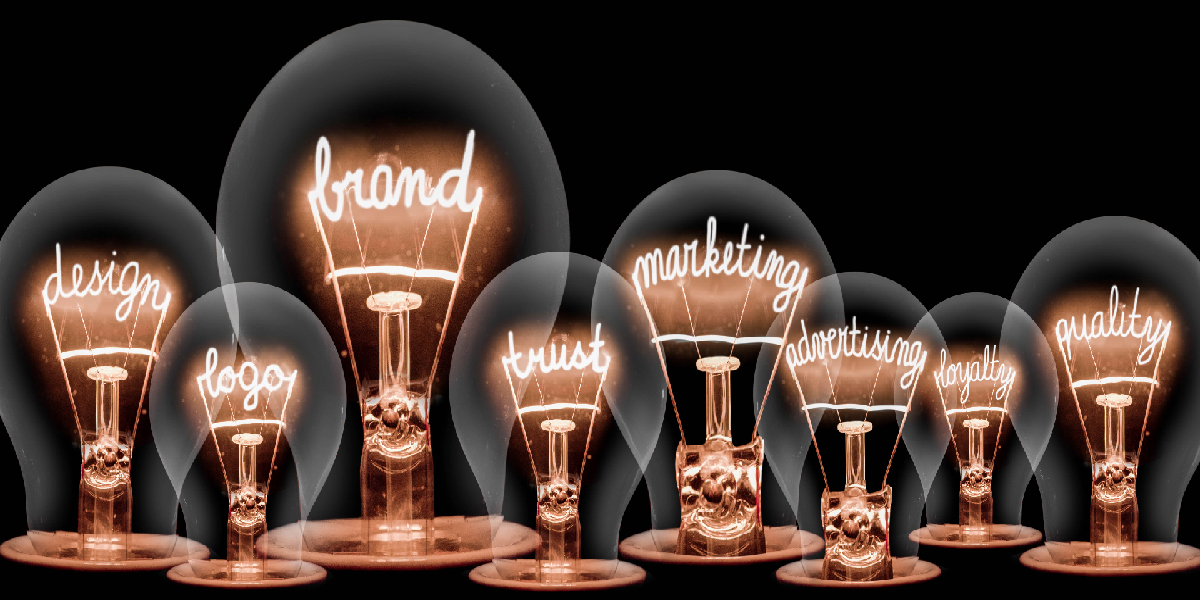 January Focus Shows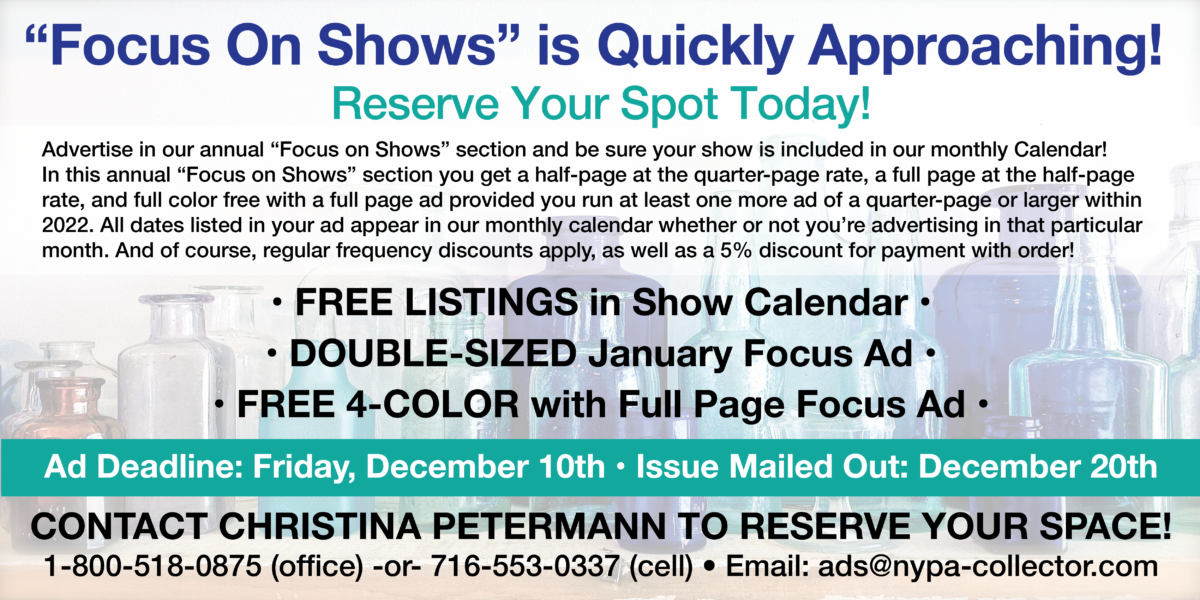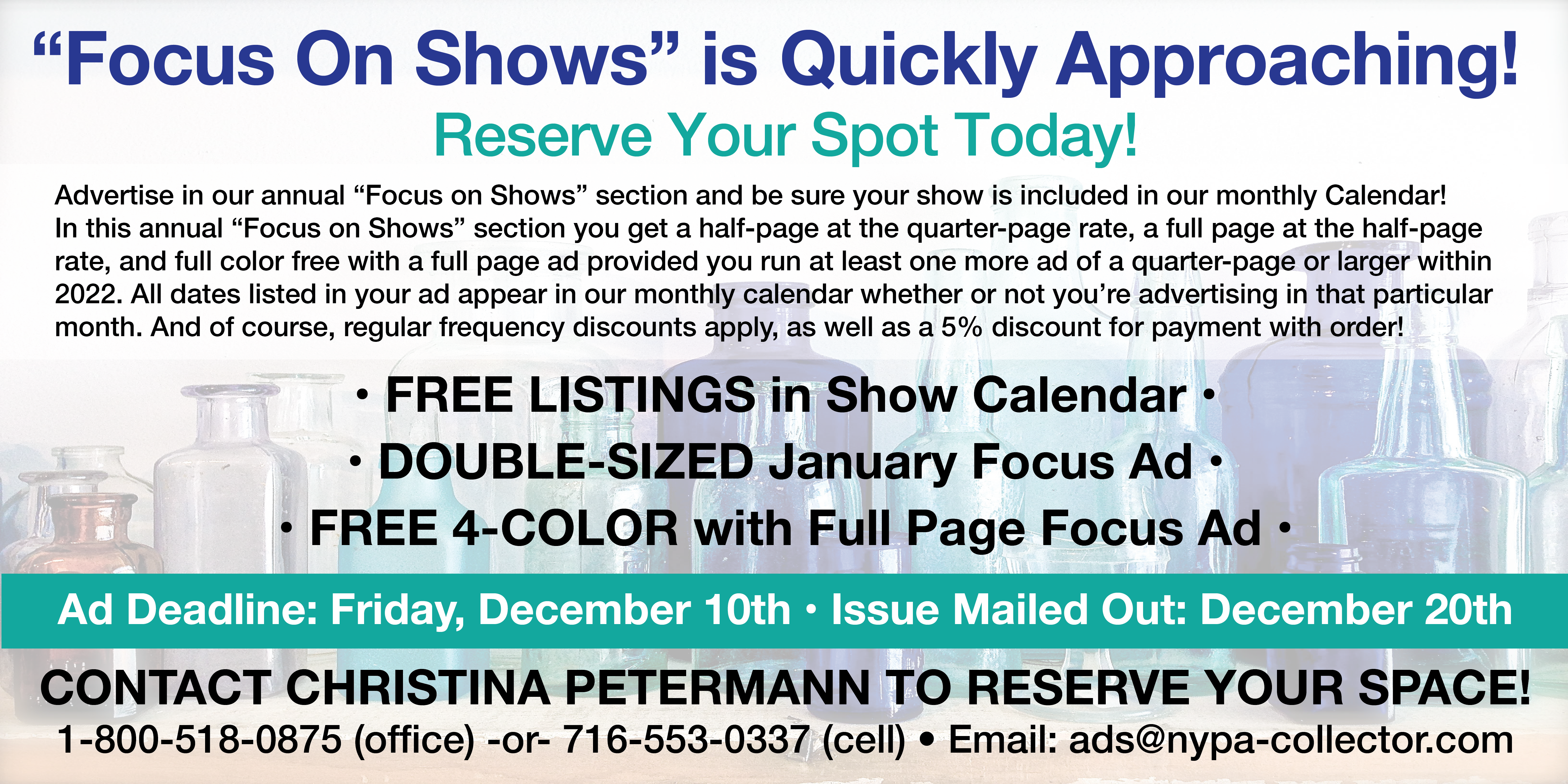 Publisher's Message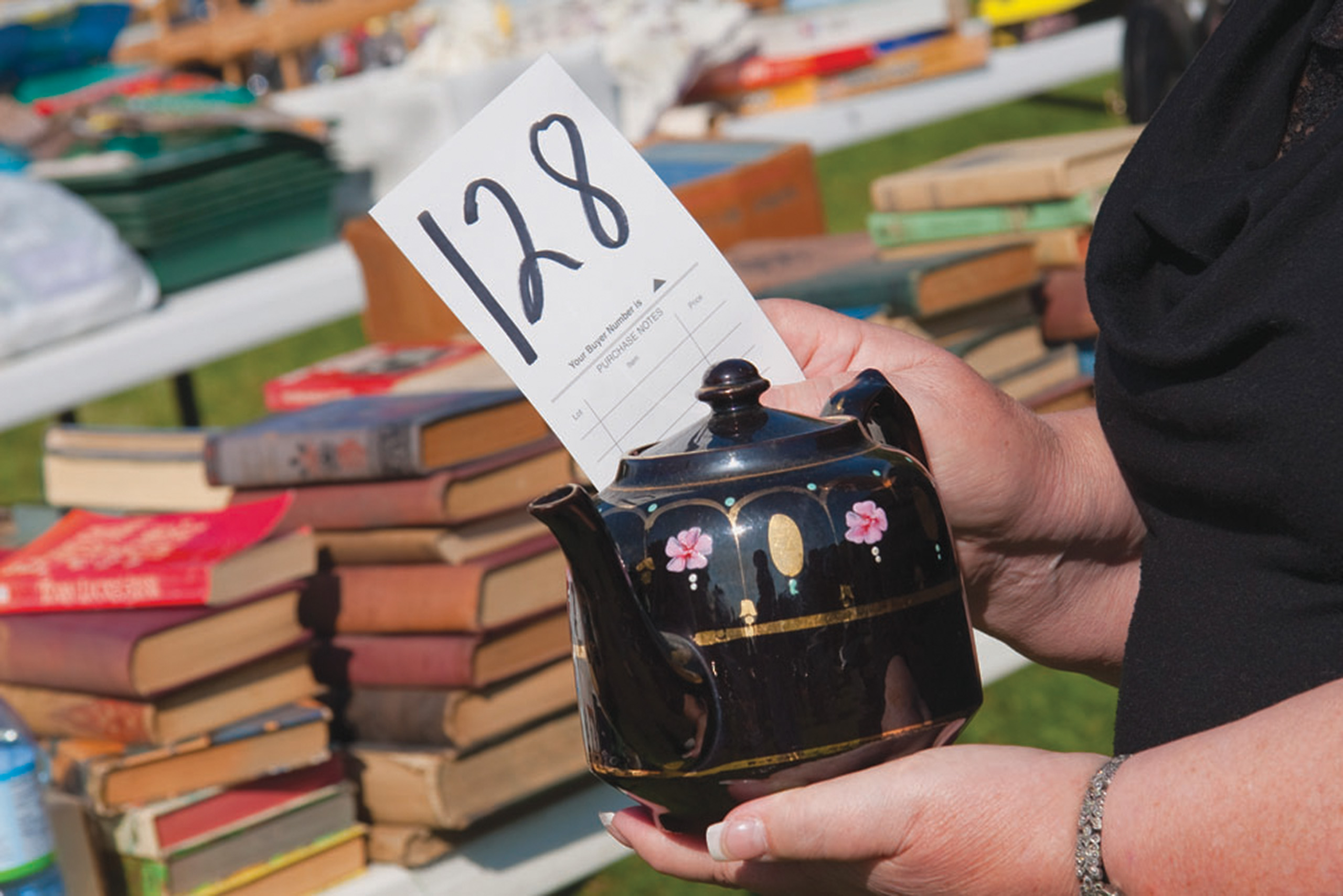 Advertise With Us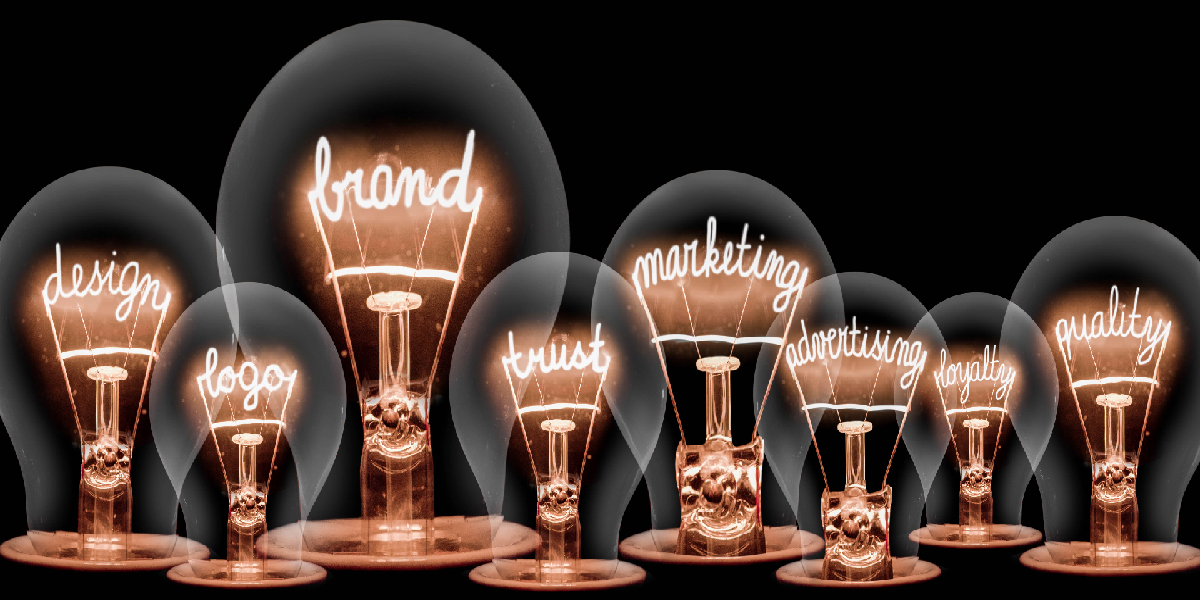 Xmas Gift Subscription Slide
The plans are set, the dealers are signing up and we are excited to be back at the Schoharie Valley Railroad Complex on Depot Lane in Schoharie Village. On September 25 and 26, Schoharie Colonial Heritage Association will once again be hosting our annual 45th...
read more
Next Issue: January 2022 Deadline
Next Issue To Be Mailed: January 2022 Issue
Placing advertising with NYPA-Collector is the only way to get you show, auction or sale on the Event Calendar for everyone to see!
Contact Christina Peterman today!
Call 1-800-518-0875 | 716-652-8383
email: ads@nypa-collector.com