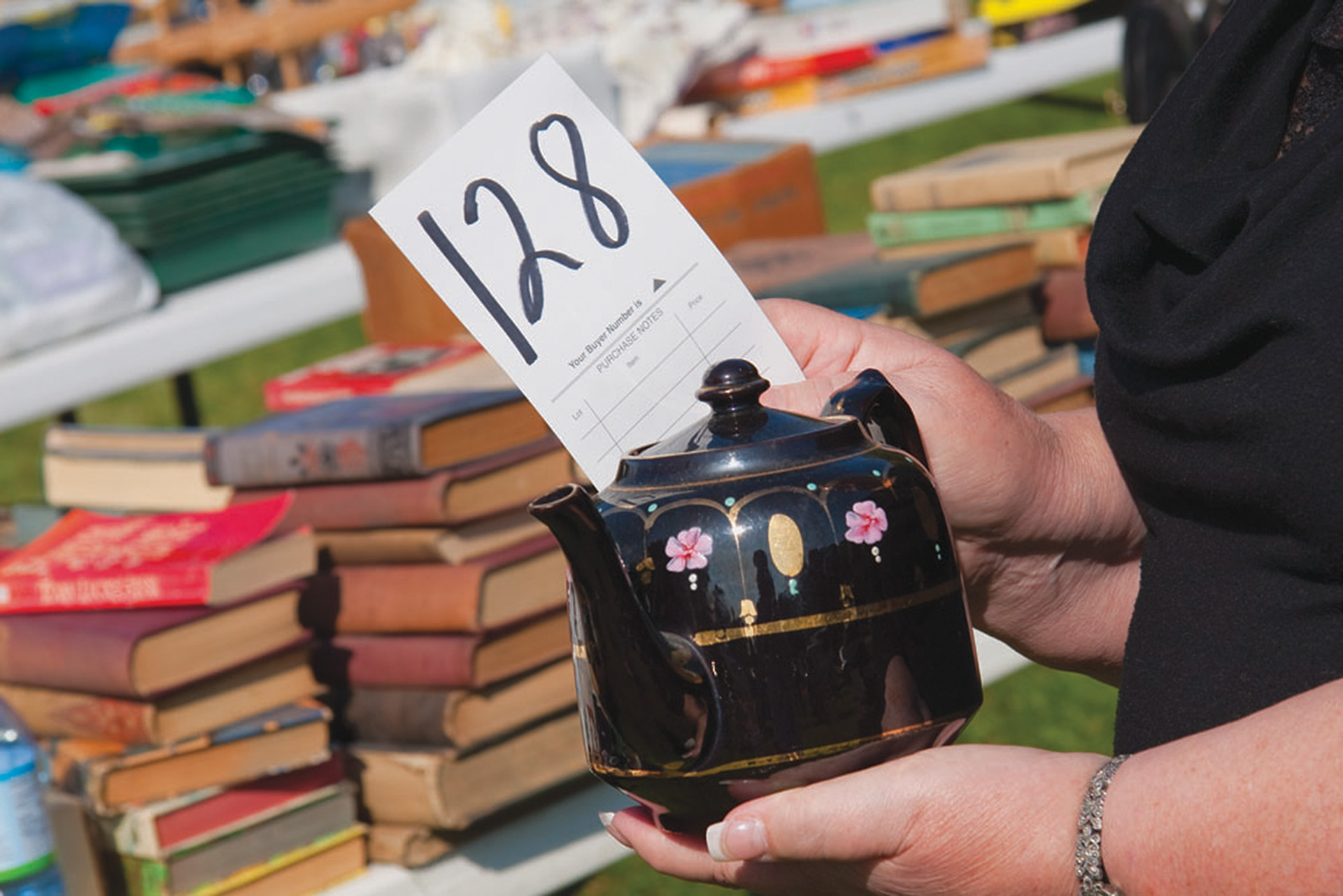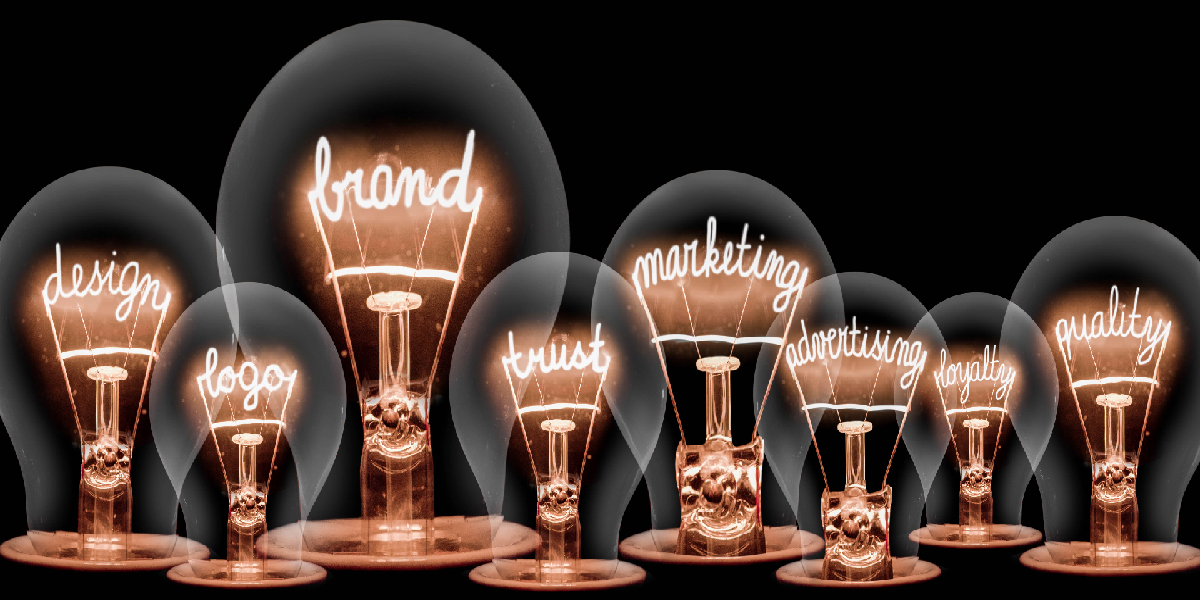 Publisher's Message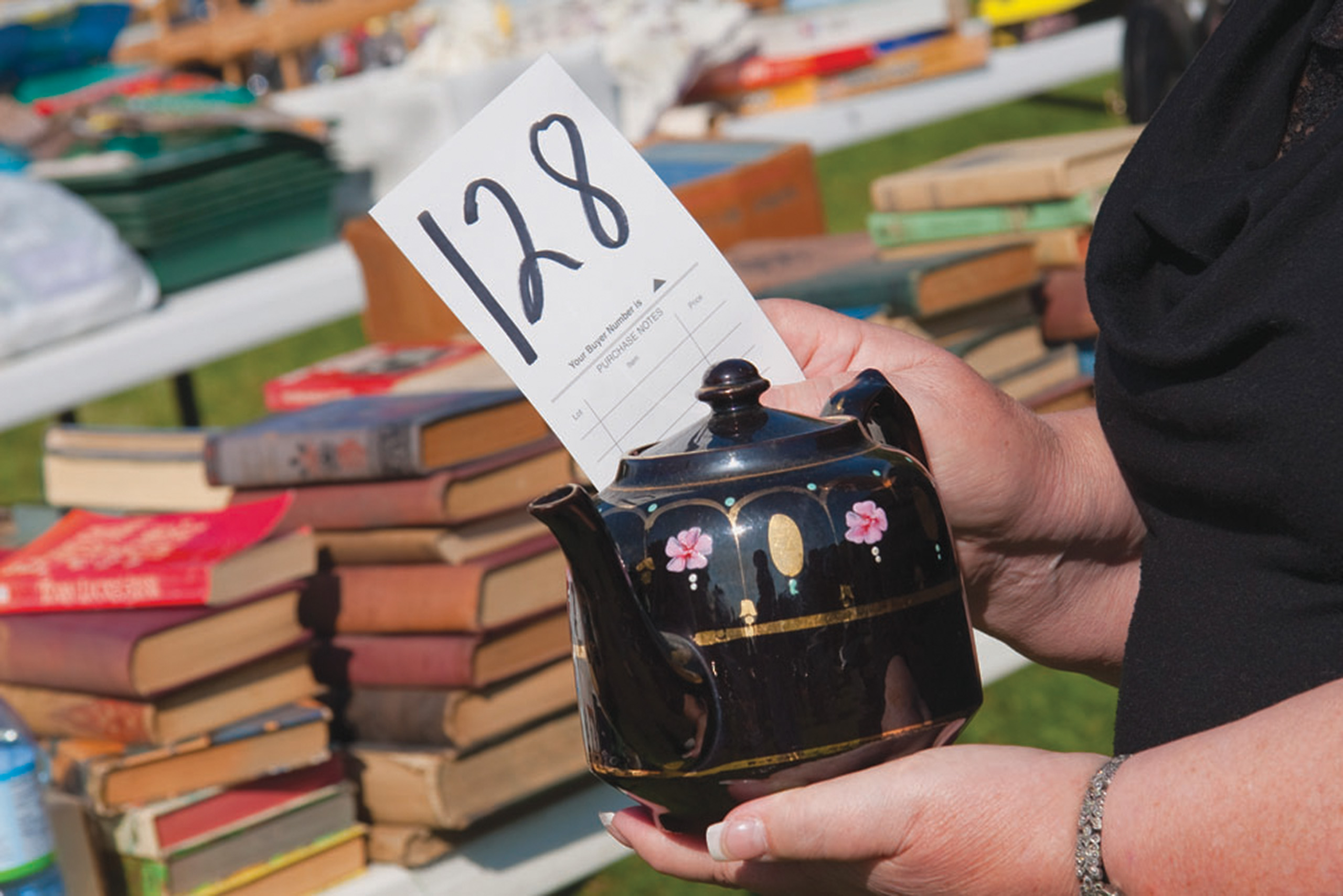 Publisher's Message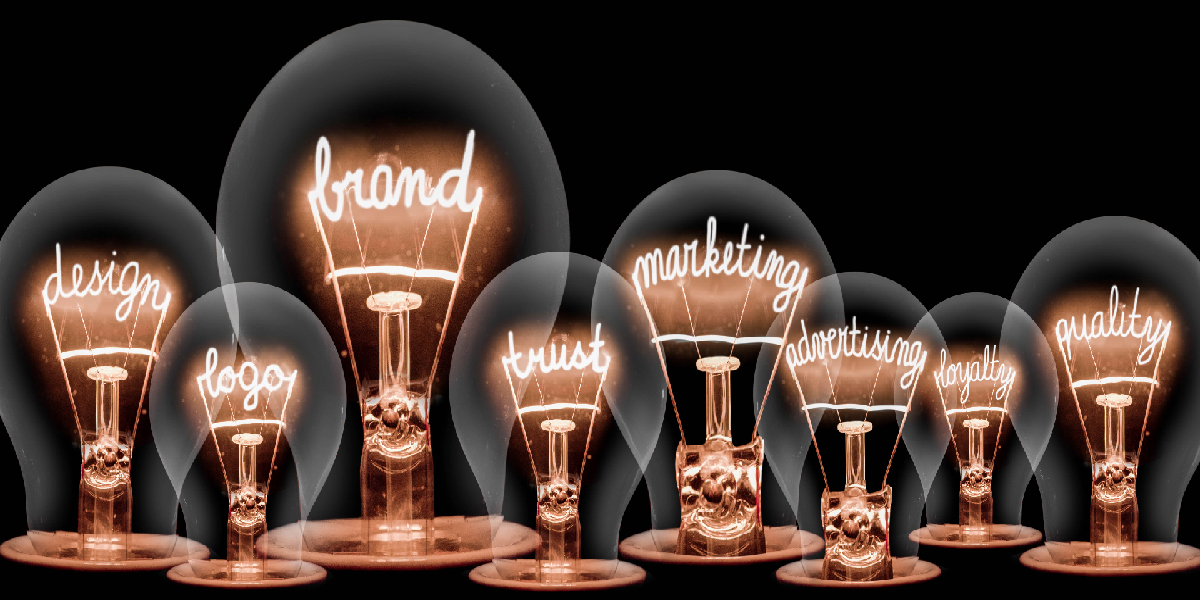 On Saturday June 19, 2021 the Genesee Country Antique Dealers' Association's 4th Canandaigua Summer Antique Show returns to the Canandaigua Civic Center from 10:00-4:00. 64 dealers from New York, New England, Pennsylvania, Ohio, Indiana, Kentucky, and Missouri will be...
read more
Next Issue: October 2021 Deadline
Next Issue To Be Mailed: October 2021 Issue
Placing advertising with NYPA-Collector is the only way to get you show, auction or sale on the Event Calendar for everyone to see!
Contact Christina Peterman today!
Call 1-800-518-0875 | 716-652-8383
email: ads@nypa-collector.com