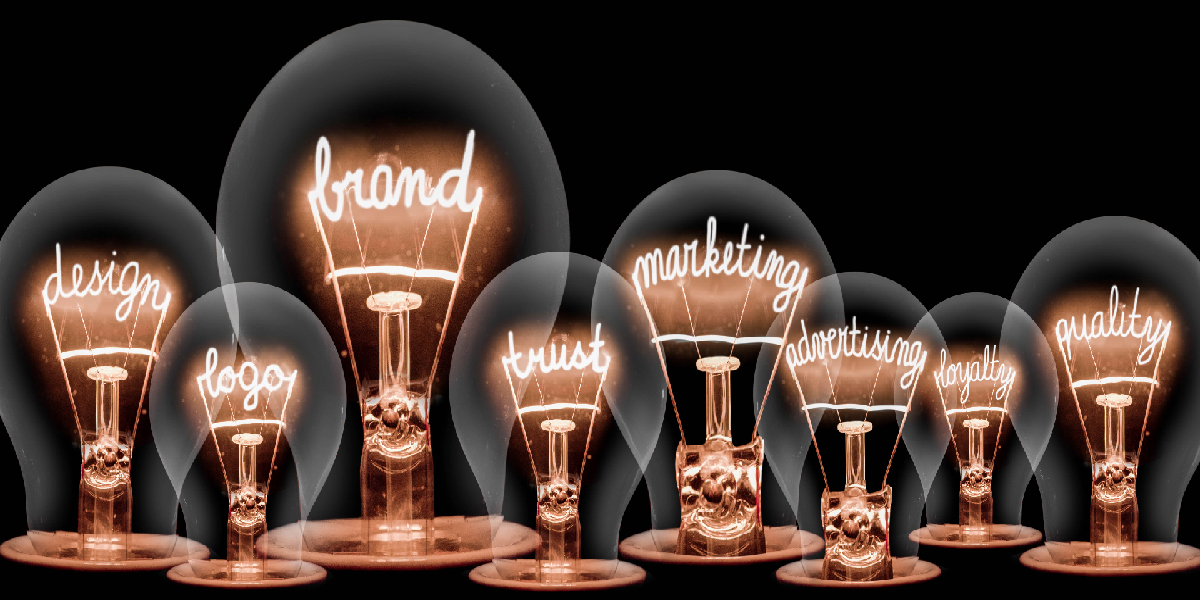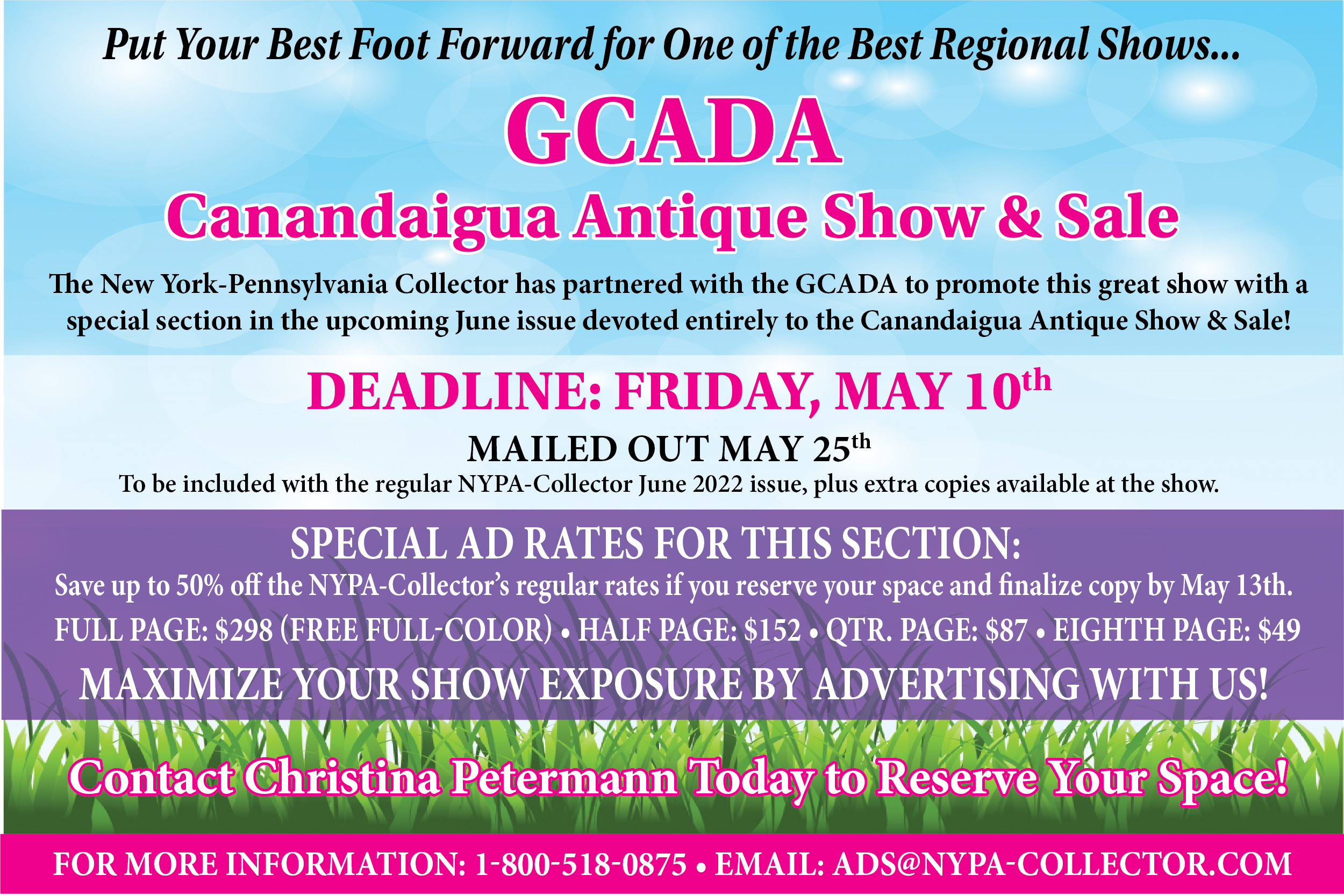 Publisher's Message
Advertise With Us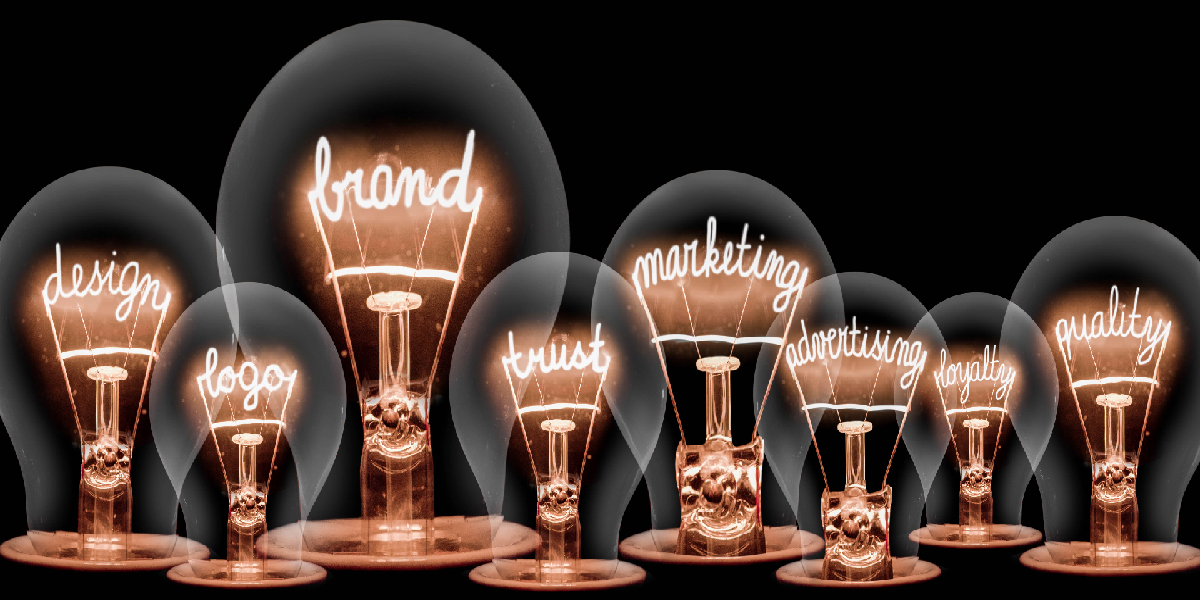 Xmas Gift Subscription Slide
GCADA.CanandaiguaSlide
Come See the Passion at our Shows! Saturday April 23, 2022 9:00am to 5:00pm; Sunday April 24, 2022 9:00am to 3:00pm New York State FairgroundsEmpire Expo Center, Center Of Progress Building, Syracuse, New York The largest Gun Show held in New York State will be staged...
read more
"The Original 178th Semi-Annual York Antiques Show & Sale" is scheduled for Friday, Saturday, and Sunday, January 28, 29 and 30, 2022, at Memorial Hall East, located within the York Fairgrounds Convention & Expo Center in downtown York, PA. This extremely...
read more
Next Issue: July 2022 Deadline
Next Issue To Be Mailed: July 2022 Issue
Placing advertising with NYPA-Collector is the only way to get you show, auction or sale on the Event Calendar for everyone to see!
Contact Christina Peterman today!
Call 1-800-518-0875 | 716-652-8383
email: ads@nypa-collector.com